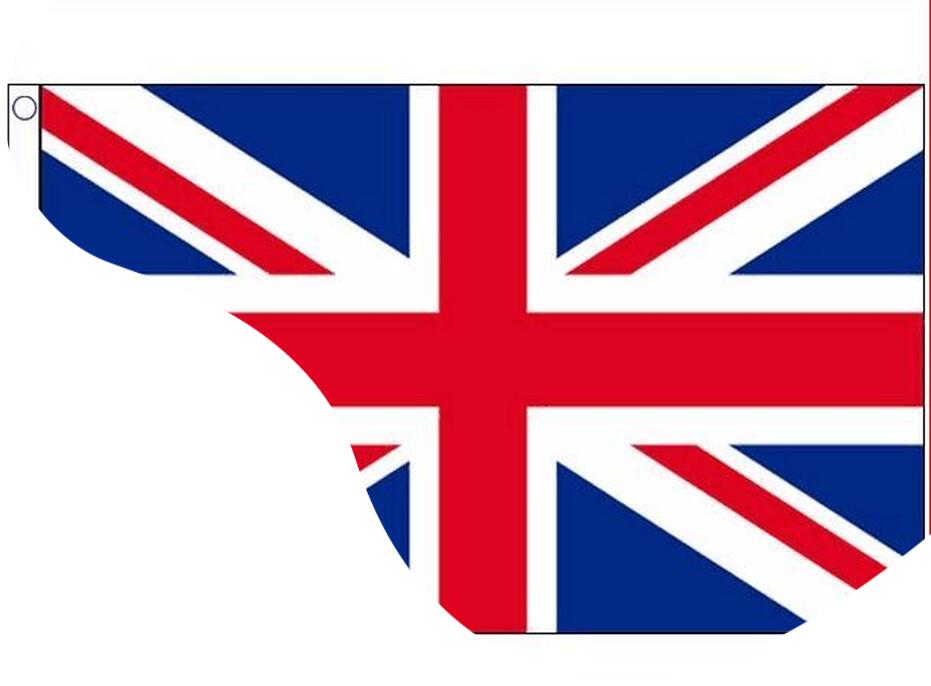 News
After the Brexit: work permits needed for artists and sportspersons?
03-02-2021
Update 3 February:
The UK organization LIVE has published its overwiew of work permits in the UK: https://livemusic.biz/touring-....
We have asked them how the procedure works for EU artists in the UK, hope to get a new publication soon.
---------------------------------------------
30 January 2021
The UK has left the EU per 1 January 2021. They have reached an agreement, which approves visa free travel for up to 6 months, but does not specify anything about work permits. What is needed for artists and sportspersons from both sides?
UK artists and sportspersons in the Netherlands and EU
The EU has a general requirement for a work permit for non-EU workers, also for short visits of artists and sportspersons.
But the Netherlands has an exemption for work permits for visits up to 6 weeks in 13 weeks from non-EU artists and sportspersons. See website of Dutch Culture for an explanation.
Also other EU states have such unilateral exemptions. An overview can be found on the website of the International Society of Musicians (ISM). But some states still follow the EU rules for these work permits, such as Hungary, Portugal and Spain.

Dutch and EU artists and sportspersons in the UK
The UK has introduced a new system of work permits for EU citizens (and from other states), also for short visits of artists and sportspersons. They need to apply for a Permitted Paid Engagement (PPE), which can be done at the border. Only when also a visa is requirerd, this needs to be applied in advance at the cost of £ 95 each person, but EU artists don't need a visa to enter the UK. An exemption for some festivals and promoters has been announced, but without specific names.
Conclusions
There are obstacles in the UK and some EU states. Preferrably, these should be taken away, especially when considering the broad unilateral exemption in the Netherlands.
A list of countries has been added in the download paper.