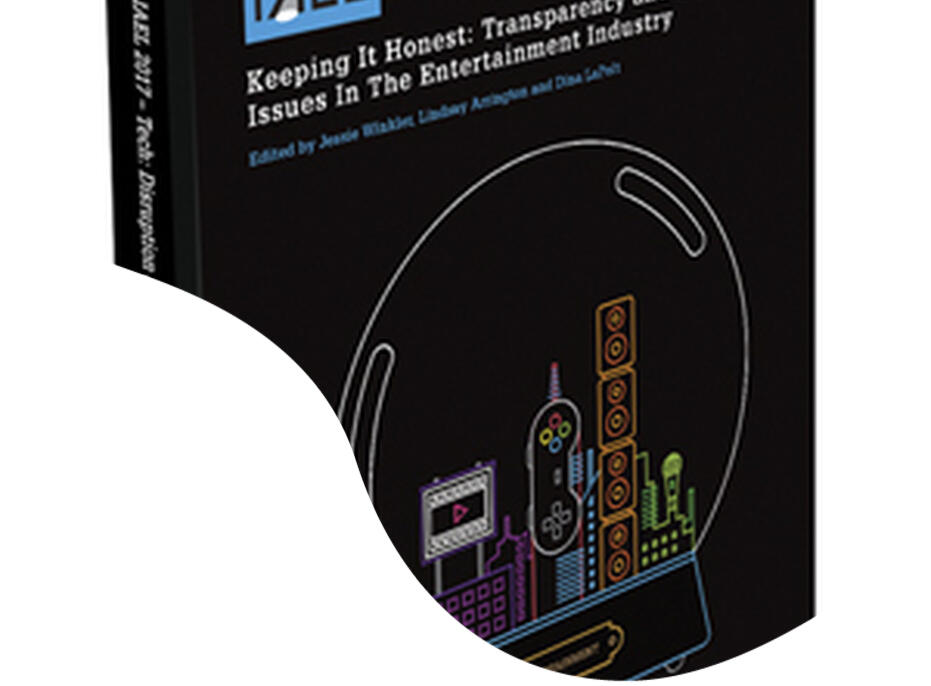 News
IAEL book: Keeping It Honest: Transparancey and Legal Issues in The Entertainment Industry
26-08-2019
The International Association of Entertainment Lawyers (IAEL) has published a book about transparency in the entertainment business. The title is "Keeping It Honest: Transparency and Legal Issues In The Entertainment Industry". Various subjects are discussed (see Contents), such as "Transparancy and Taxtion", written by Dick Molenaar.
Attached you will find:
- Front page of the book
- Preface and content
- Chapter 2.3: "Transparency and Taxation: Consequences for International Entertainers"
A copy of the full book can be ordered at www.iael.org/publications/26.
Book
Entertainment Industry
Legal
Taxation